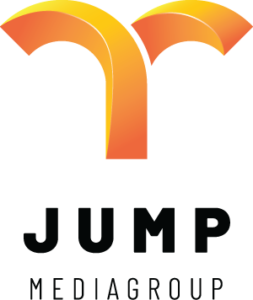 Since the year 2000, JumpMediaGroup AS has developed and ran online solutions for clients as diverse as Manchester United, Oslo Gardermoen airport, Daily Telegraph and Norsk Tipping.
Since 2005 we have also delivered content for both classical and new media, in the form of data and insights on all the major football-leagues in the world, based on the services of Optasports in London.
JMG also provides insights and advice for managers on tactical challenged, set-piece strategies and more.
As of May 2020, we also have a subsidiary called JMG Stories, which aims to develop ideas and concepts for TV- and streaming-companies.
T: +47 997 04 518 
E: gca@jumpmediagroup.com
Jump Media Group
Rekkeviks gate 1
NO-3260 Larvik