JMG stories is an international IP-creator and storyengine, creating TV-series and feature film projects across a wide range of genres. We currently have projects in development in Scandinavia, the UK and Italy.
At the heart of JMG Stories, sits a writers' room of more than 25 writers, some supremley talented young writers, and some very established, award-winning writers. A little more than half, are UK writers, and the rest are spread across Scandinavia and Italy. The vast majority are female.
The writers' room is involved in all the projects created and developed by JMG Stories. For Broken Lines, they have been involved since the beginning, consulting on the original story, editing scripts etc. Particularly Emilie Sofie Johannesen and Rebecca Sandeman have played a large part, lending their perspectives on the scripts to the lead writer as the project has moved forward.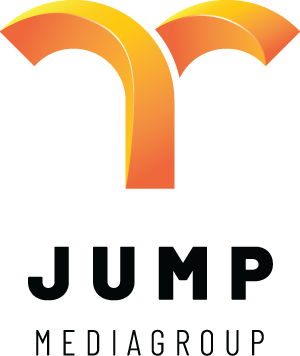 JMG Stories, Rekkeviks gate 1, NO-3260 Larvik